Keep in Touch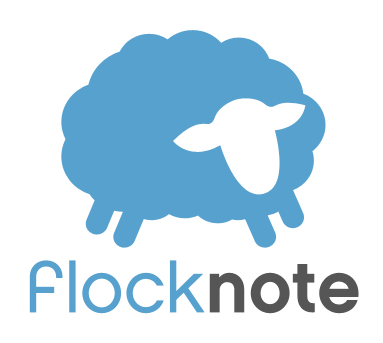 Flocknote is one of the best ways to keep in touch with the Saint Patrick Parish community. By signing up for Flocknote, you would receive:
A weekly email with text message alert from Jen Keller, our Director of Parish Engagement, that will include current parish offerings and events, interesting Catholic news and resources, and access to Bishop Robert Barron's Word on Fire. To find out more about Word on Fire ENGAGE, click here.
E-mail/text alerts about inclement weather closings that affect the parish schedule.
Important information about news and upcoming event at St. Patrick Parish.
To Sign Up for St. Patrick Parish's emails/text through Flocknote: